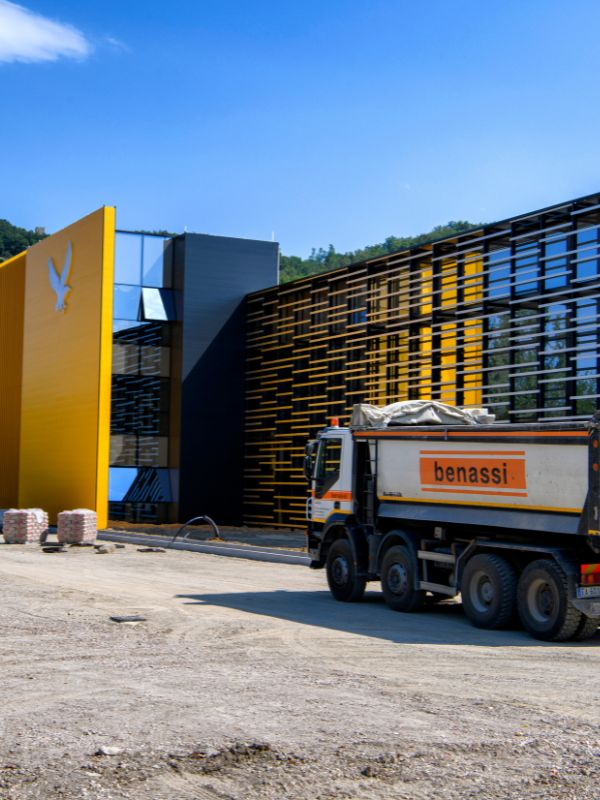 From commercial land development to "turnkey" construction work – over 40 years of experience that make Benassi the point of reference in the area.
We offer turnkey solutions for the construction of buildings and industrial halls.
We take care of the project in all its details, for complete and simplified management for those who choose us.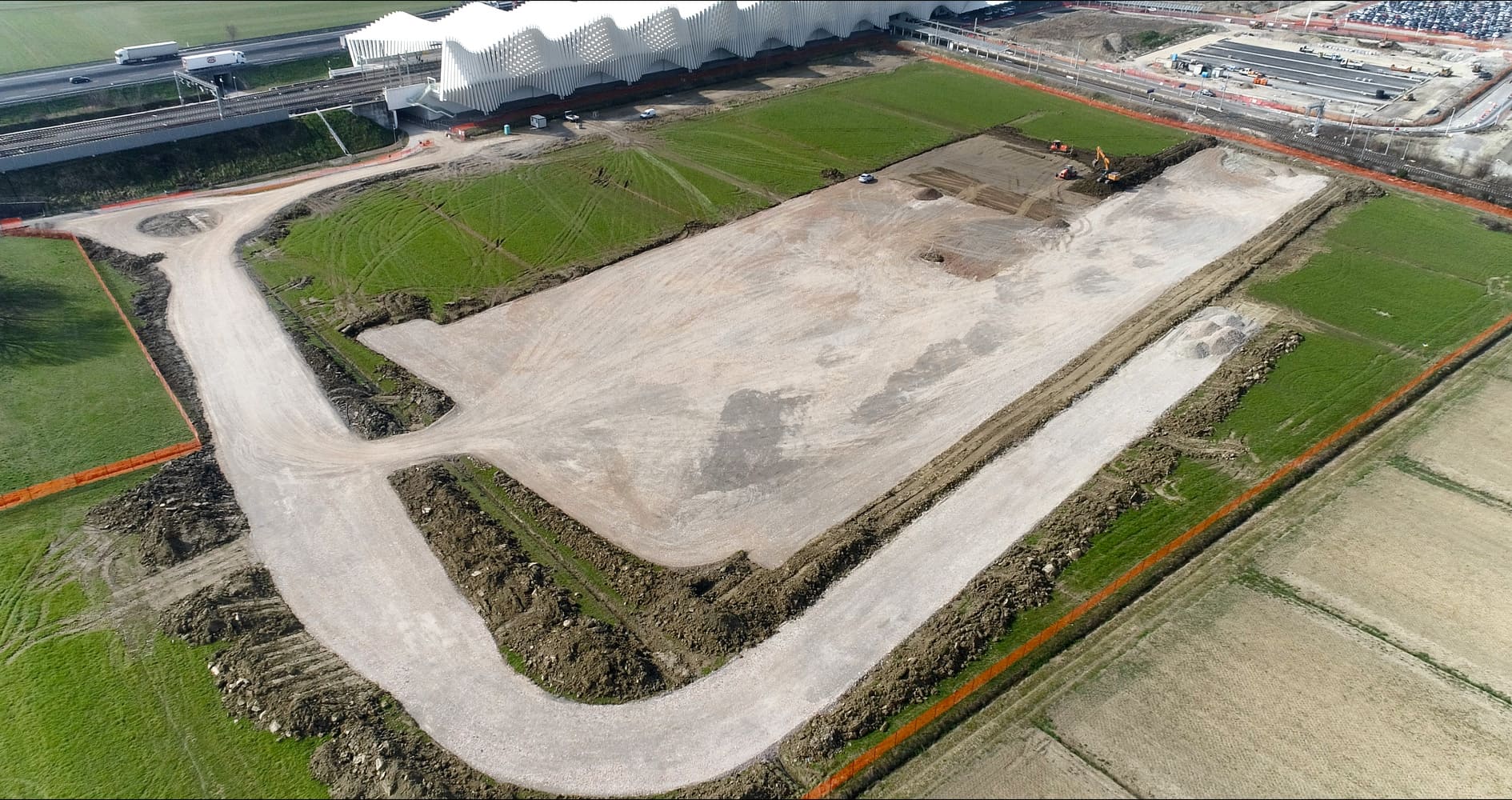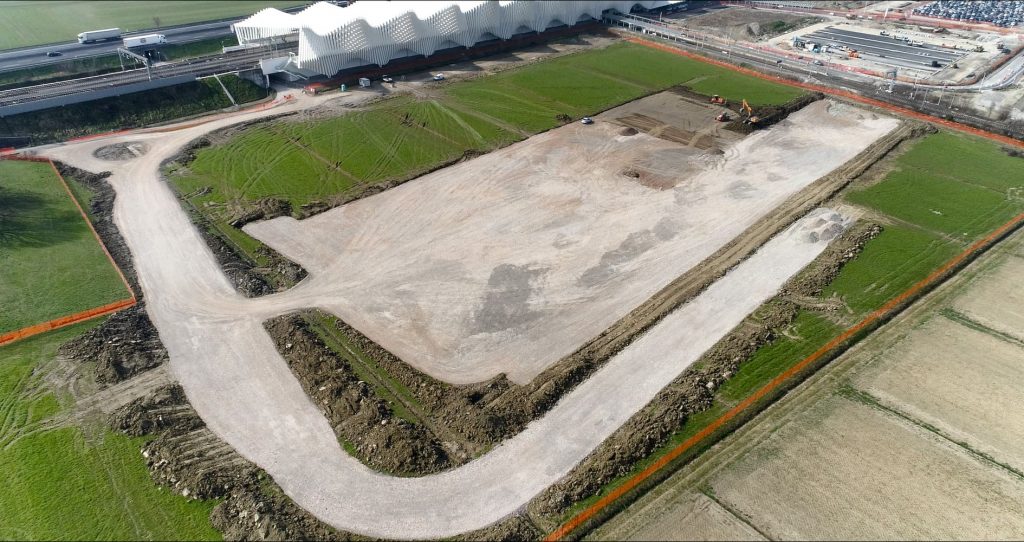 Technical capability combined with lead time organization and optimization enable us to be competitive in the commercial land development sector. We see to everything, from the smallest cross-section cut to extensive earthworks in large areas.
Years of experience have made us experts in the realisation of underground networks for sewerage system formation, water purification systems, public lighting, fibre optic preparation, excavation and water gas.
Our roots in industrial flooring make us a leader in the industry.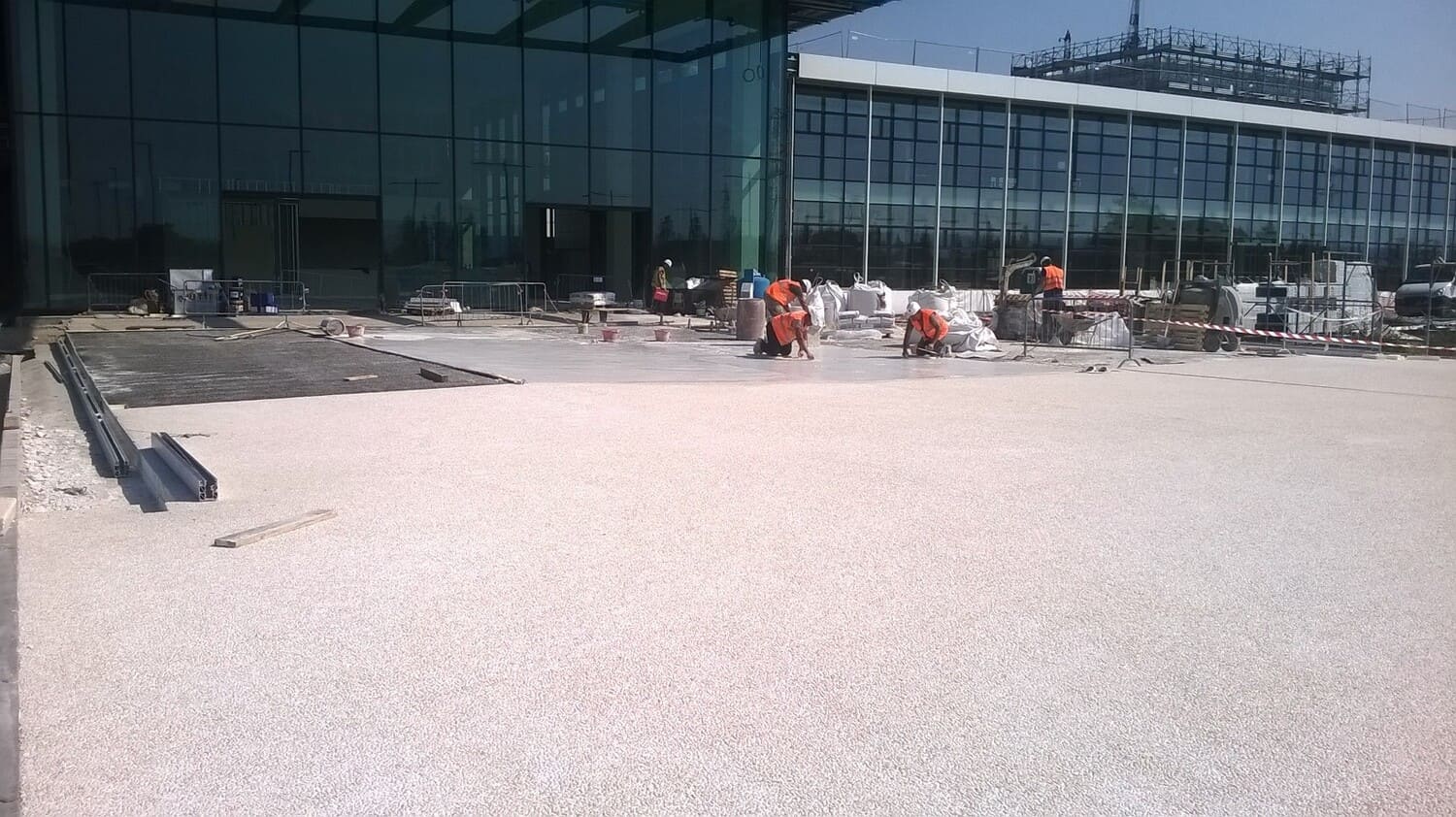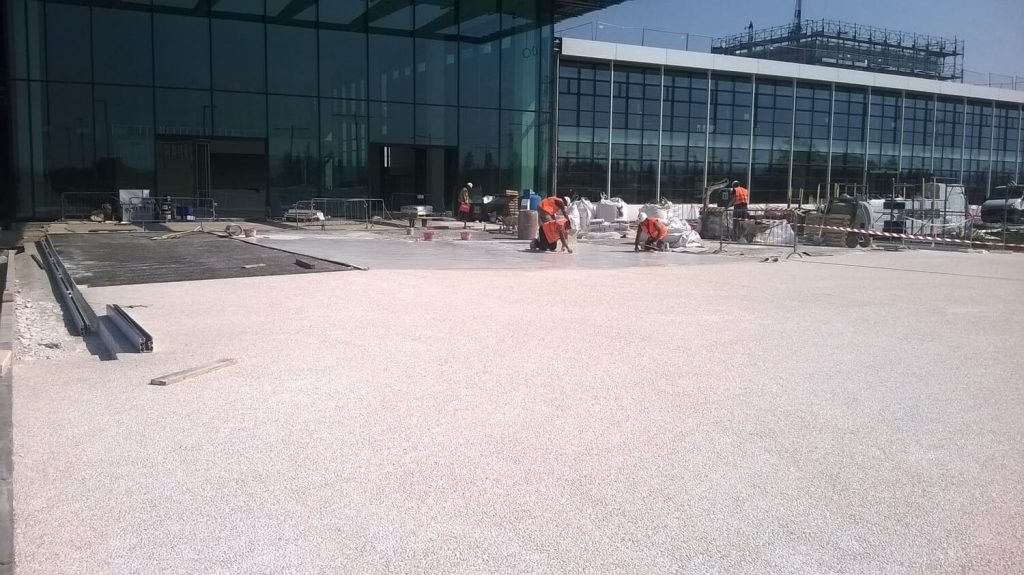 Over the past few years, we have been working on a project dedicated to real estate solutions
Specialization - reliability, lead time optimization - the guarantees provided by every Benassi construction site.