Experience and technology for infrastructure
The best investment for your construction work
A story of passion and far-sightedness
In 1973, two young brothers began their adventure as artisans: industrial floor coverings was their world. Now we are a big family – Benassi S.r.l. Over 50 staff members and co-workers, with the second generation ready to take the helm towards tomorrow.
Over the years the world has changed and we have also evolved. But we have based our development on three principles:
Simple yards or major infrastructure, the utmost commitment and professionalism – Always
Study, experiment, the hands-on approach – Always
Feel we have arrived as far as we can go – Never.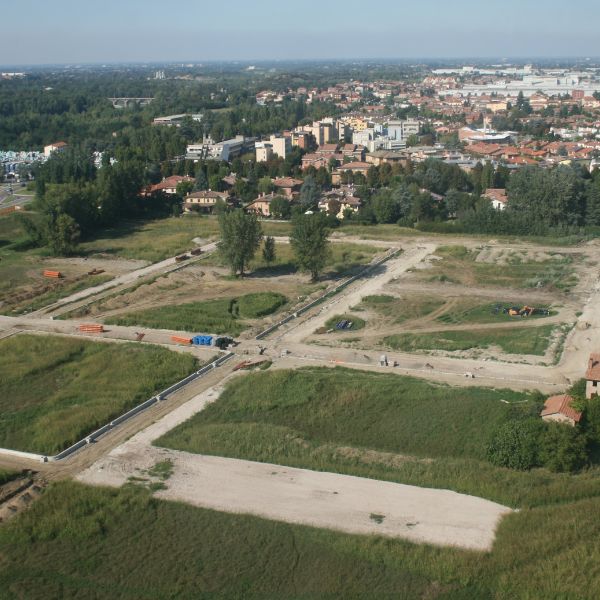 Benassi is a partner – one you can count on when there are important decisions to be made. We stand out for our high level of specialization in infrastructure works and pipe rehabilitation using innovative trenchless methods. We support the customer.
Our dedication to each project is clearly evident – from simple yards or major infrastructure. Experience, commitment and passion – values that make us the best investment for your construction work.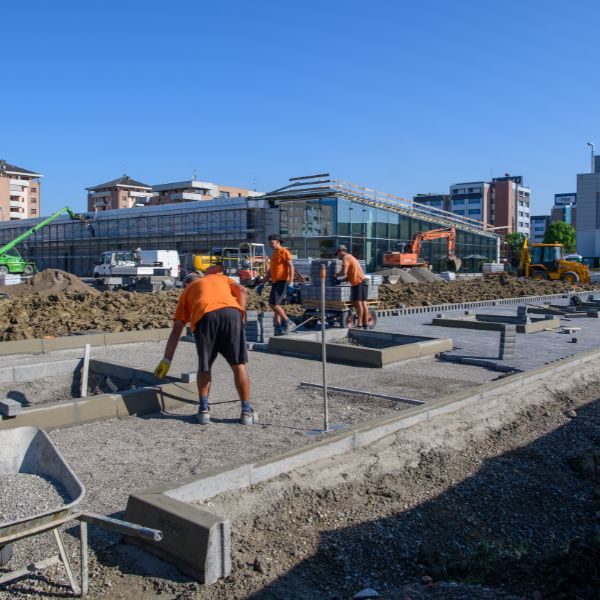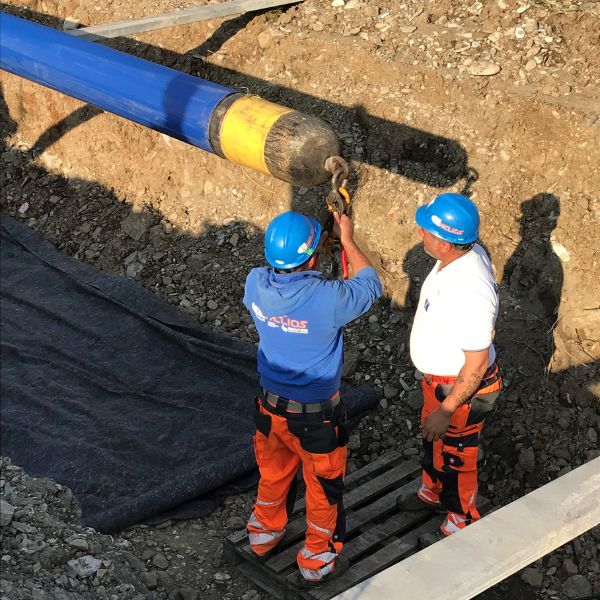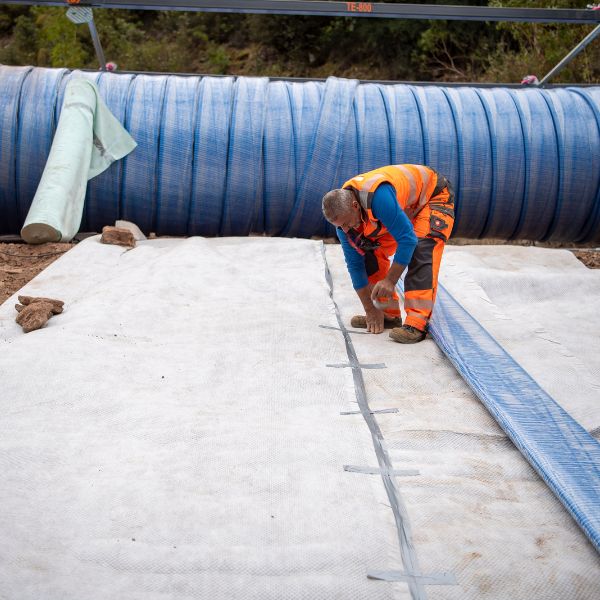 If we were able to ask the young Pietro Benassi of 1973 what he thought the future of his business would be, he would probably have never imagined the Benassi of today.
As we, in the present day, can only theorise as to where our endeavours will take us. Thinking of tomorrow, we now have – three commitments.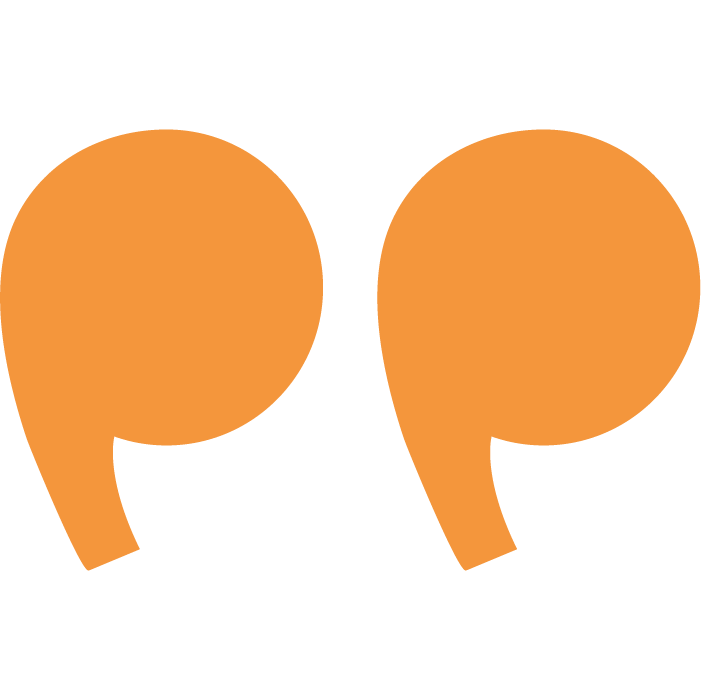 We could talk about professionalism and specialization,
but practical examples are much better.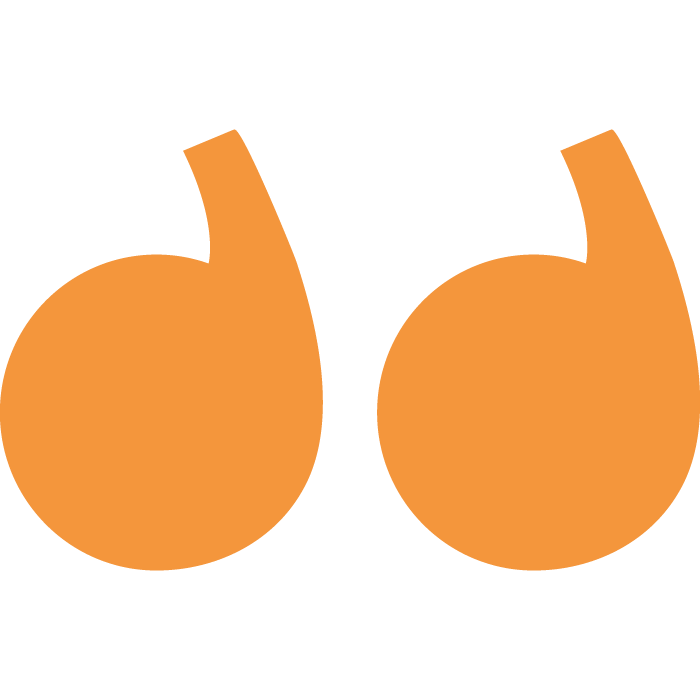 Simple yards or major infrastructure, the utmost professionalism always
Not just suppliers: Benassi is a partner you can count on
Thank you for your interest in our reality
Simple yards or major infrastructure, the utmost professionalism always
Not just suppliers: Benassi is a partner you can count on
Thank you for your interest in our reality